Class Locations – Please try to arrive by 0800, if not earlier. Training will start at 0830. 
https://mailchi.mp/1ce75248846a/2021-fort-lauderdale-fire-expo-hot-instructions
Advanced Survival, Hoarder and 1st & Ten Engine – 2075 S. Federal Highway. Park across the street at the Mini Cooper Dealership at 2021 S. Federal Highway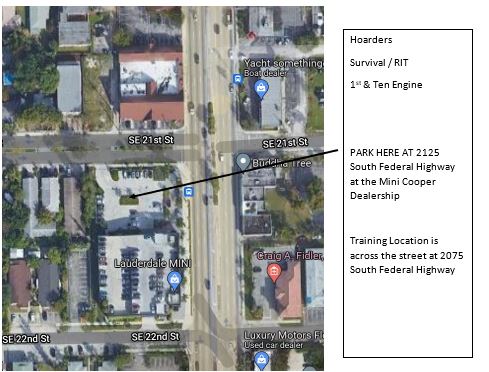 Truck Fundamentals, Stretching for Success – 1550 NE 26 Street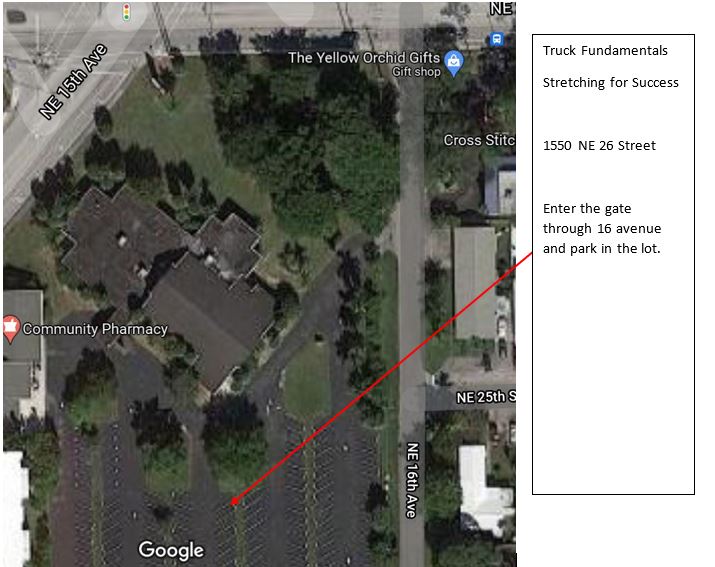 Live Fire Engine, Live Fire Truck – 3501 West Prospect Road
Enter the 2nd gate and stage. An instructor will escort you to the site.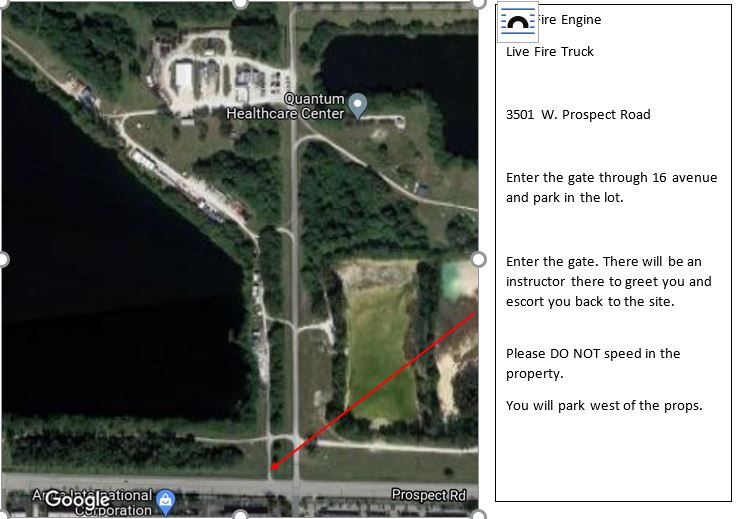 Lectures
THURSDAY SEPTEMBER 30th
Tim Klett – Retired Lieutenant – Engine Co. 88 FDNY
"Hoarder House Fires"
0830 – Floor 5 – Dalmar 3
Bob Pressler – Retired Lieutenant – Rescue Co. 3 FDNY
"Truck Co. Operations"
1030 – Floor 4 – Iris Room
Mike Lombardo – Retired Fire Chief – Buffalo Fire Department
"SOP's & Riding Assignments for a Safer & Effective Fireground"
1300 – Floor 4 – Iris Room
Mike Ciampo – Lieutenant – Ladder 45 FDNY
"Trucks Put Out Fire's Too"
1500 – Floor 5 – Dalmar 3